What can i make with chicken? Looking for inspiration on what to do with that chicken? Look no further! 20 delicious and amazing chicken recipes ideas from a variety of cuisines. Theses something for everyone! 

Good old versatile chicken.  It can be served plain and simple (freshly roasted chicken, straight from the oven anyone?) or it can effortlessly take buckets of flavour from many different cuisines.
Sometimes it's just too easy to fall into the same routines though, and we need a bit of inspiration to mix things up.  So today I wanted to share 20 of my favourite chicken recipes.
We've got Indian, Chinese, Italian, Spanish, Hawaiian, French, Greek, American and English flavours in there! What's your favourite? I'd love to know!
Roast Chicken & Creamy Garlic Mushroom Burger: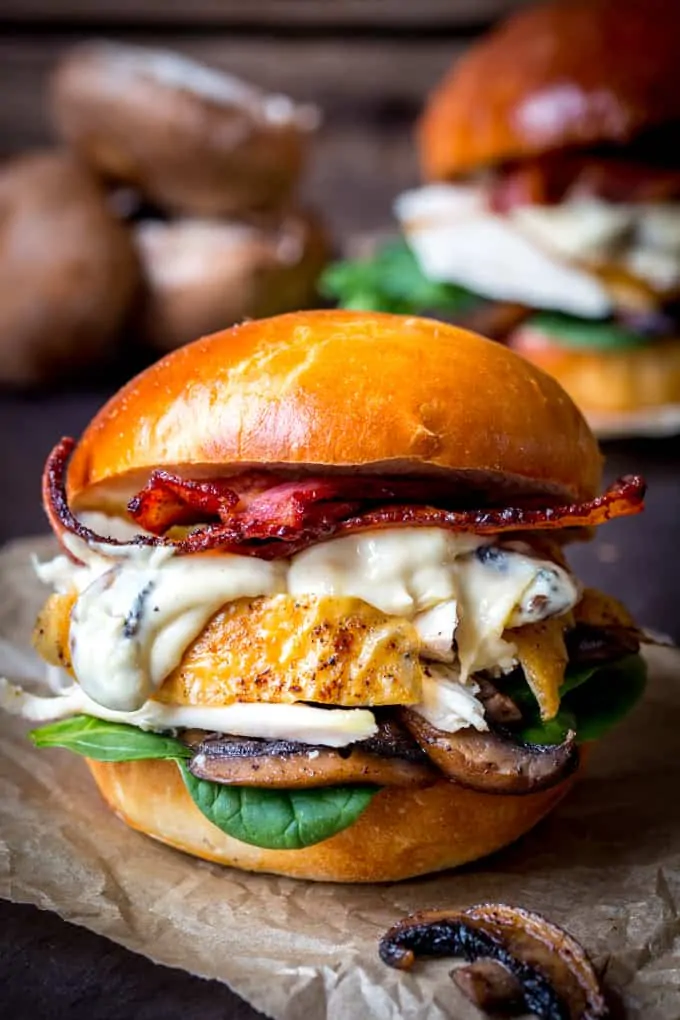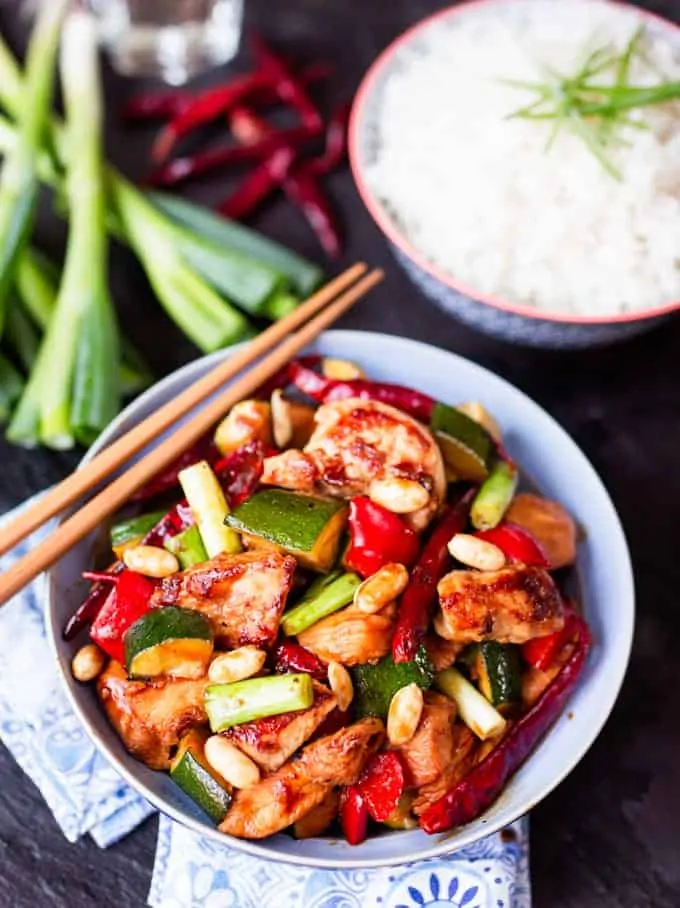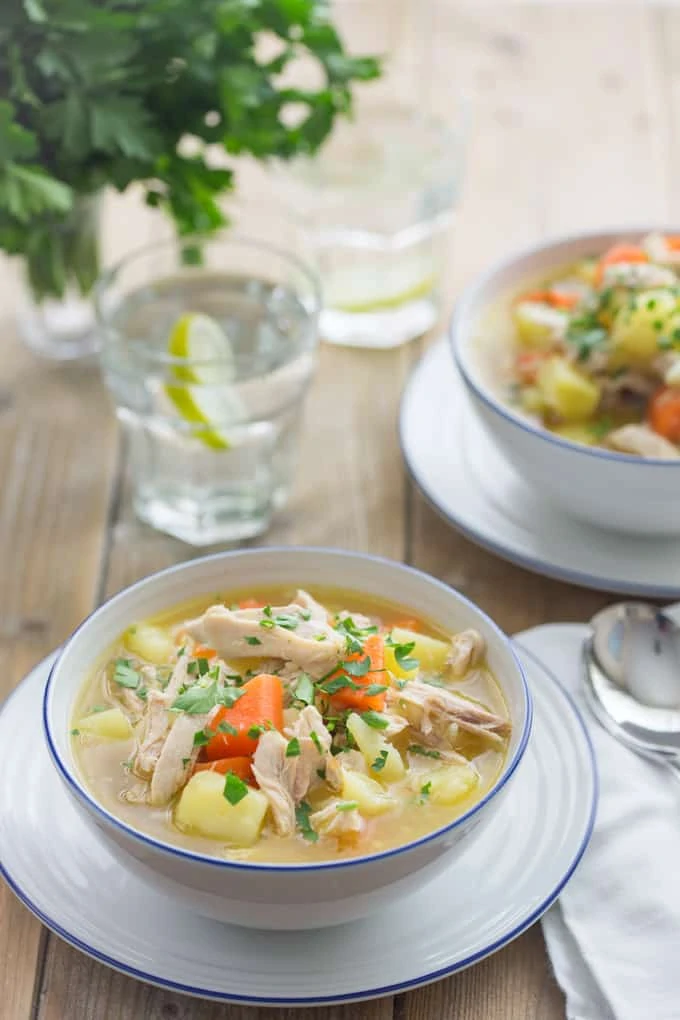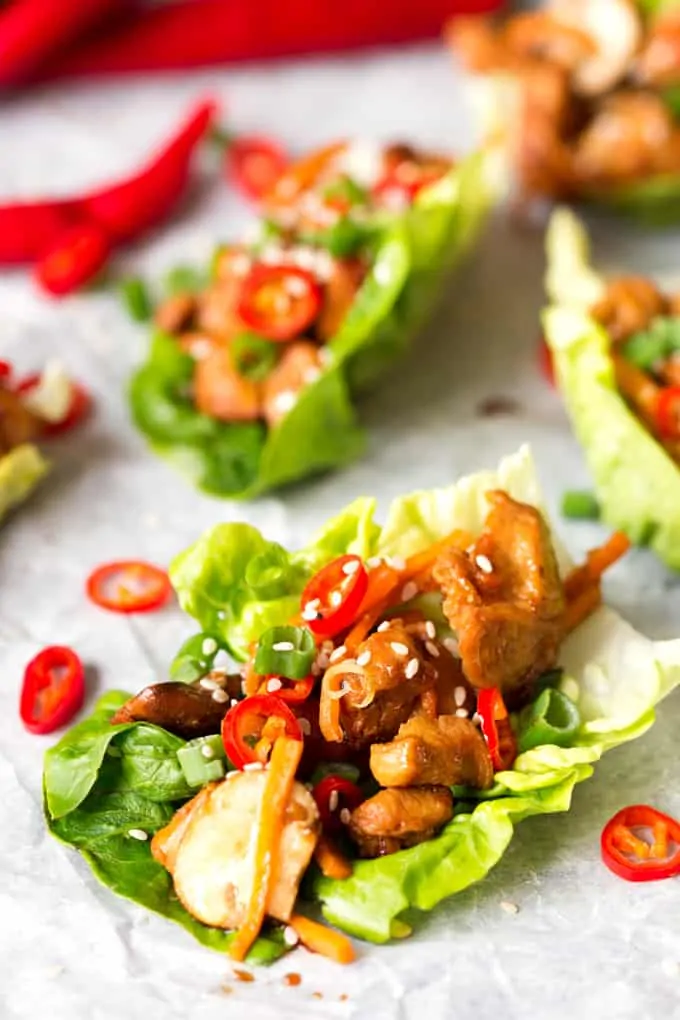 30 Minute One Pot Garlic Chicken Pasta: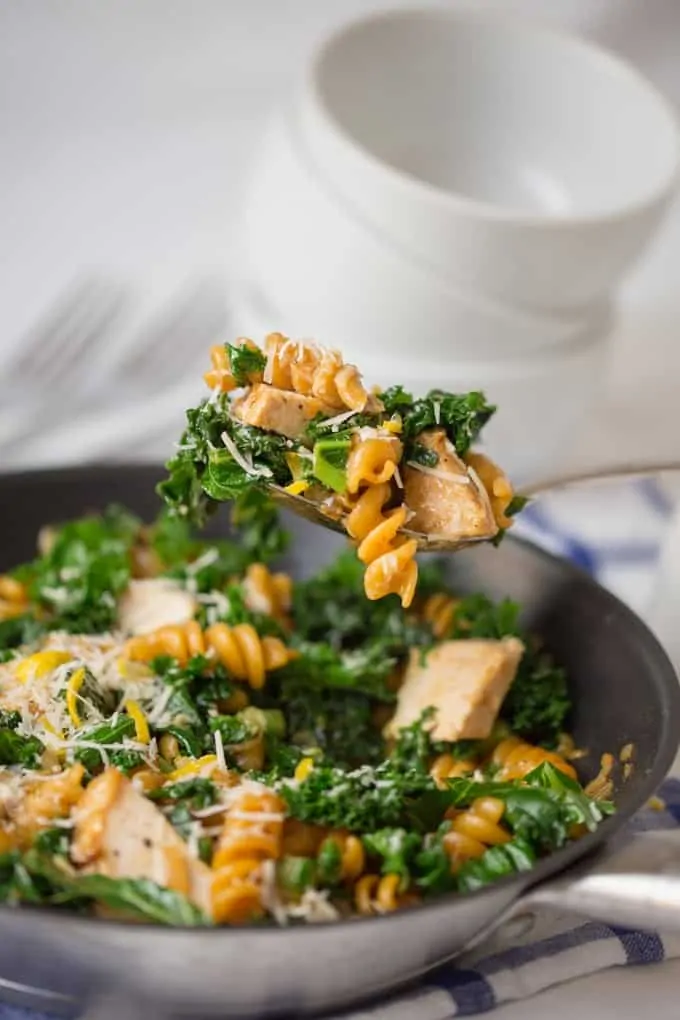 Easy Chicken Satay with Peanut Chilli Sauce: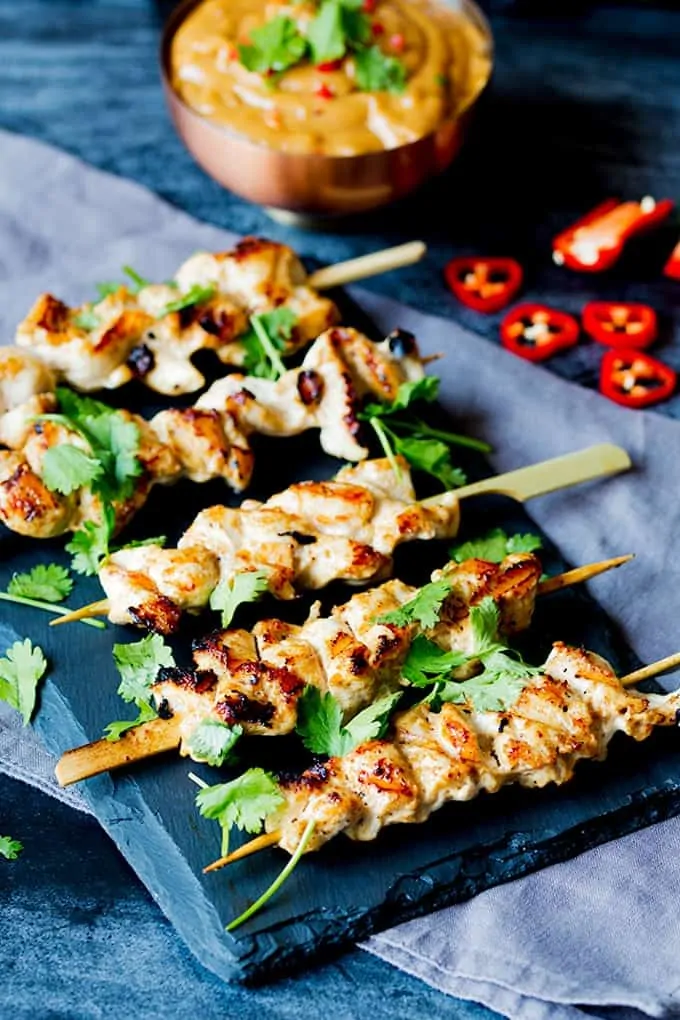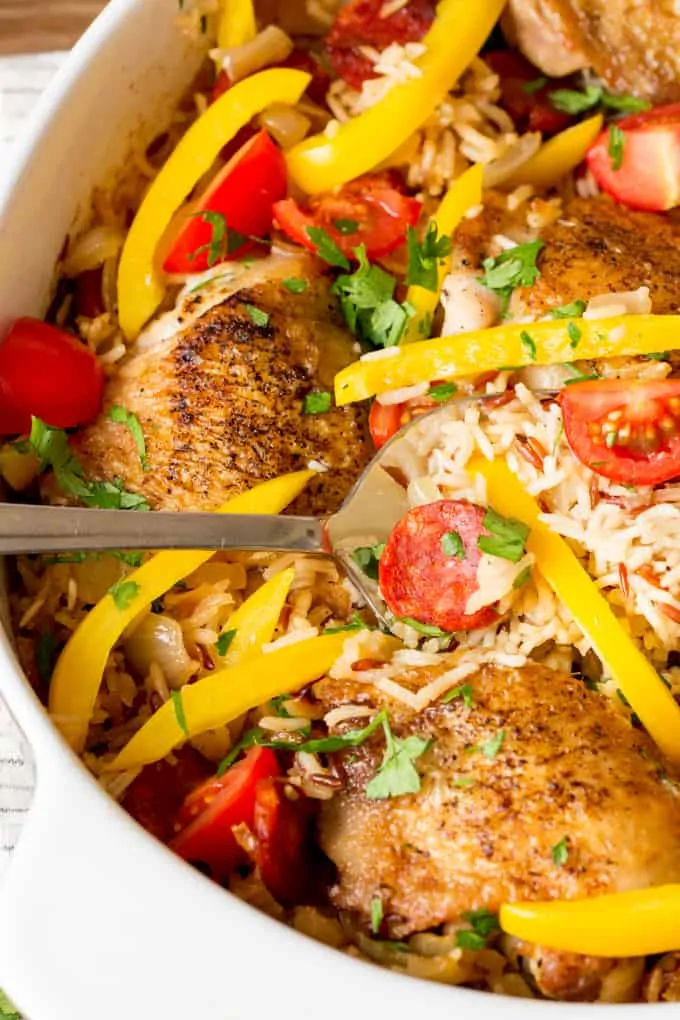 Hawaiian Sticky Chicken with Pineapple: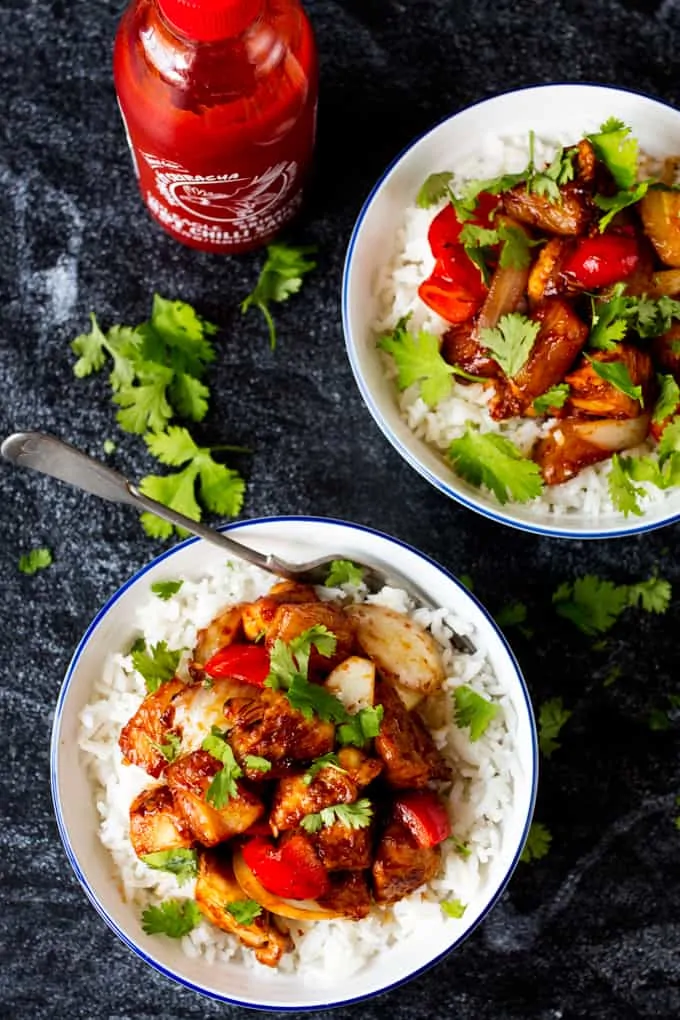 Nigel Slater's Chicken Noodle Soup: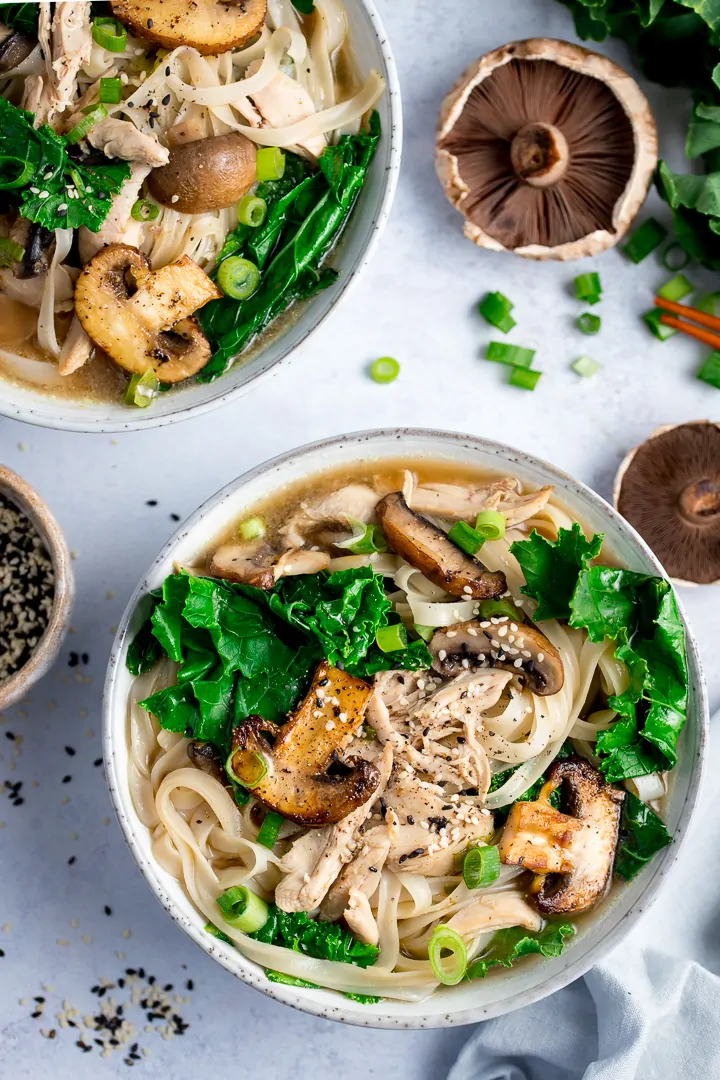 Creamy Chicken, Mushroom and Green Chilli Soup: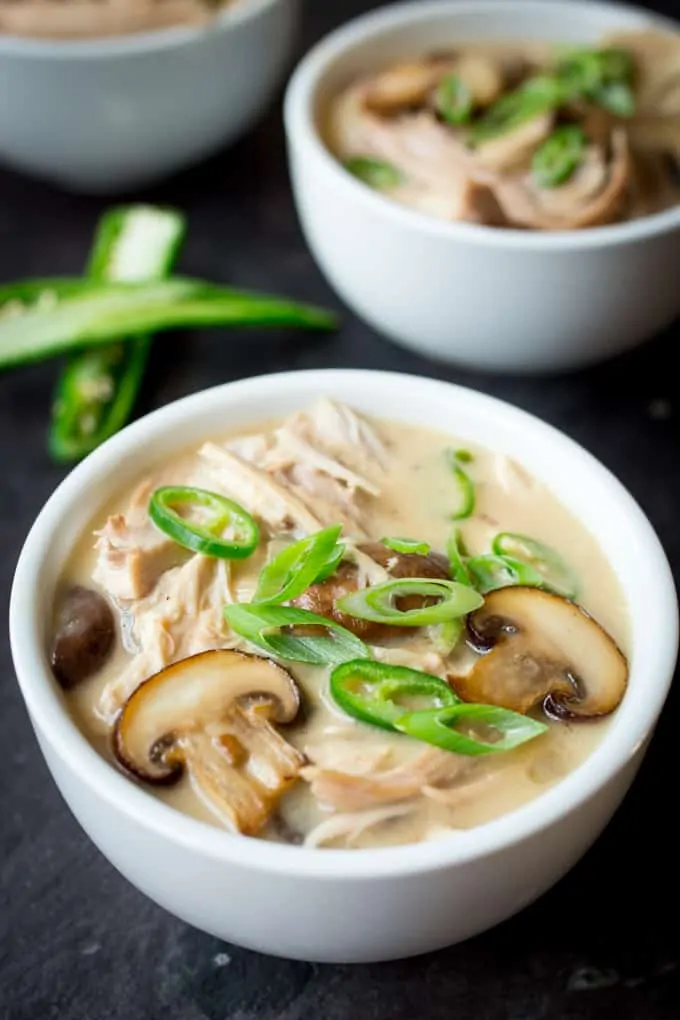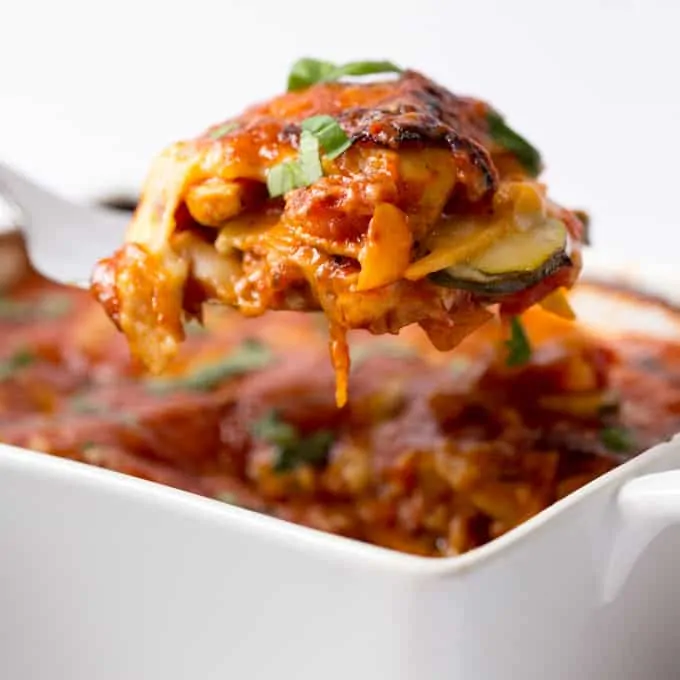 Chicken Souvlaki with Homemade Tzatziki:
30 Minute One Pot Chicken & Pasta: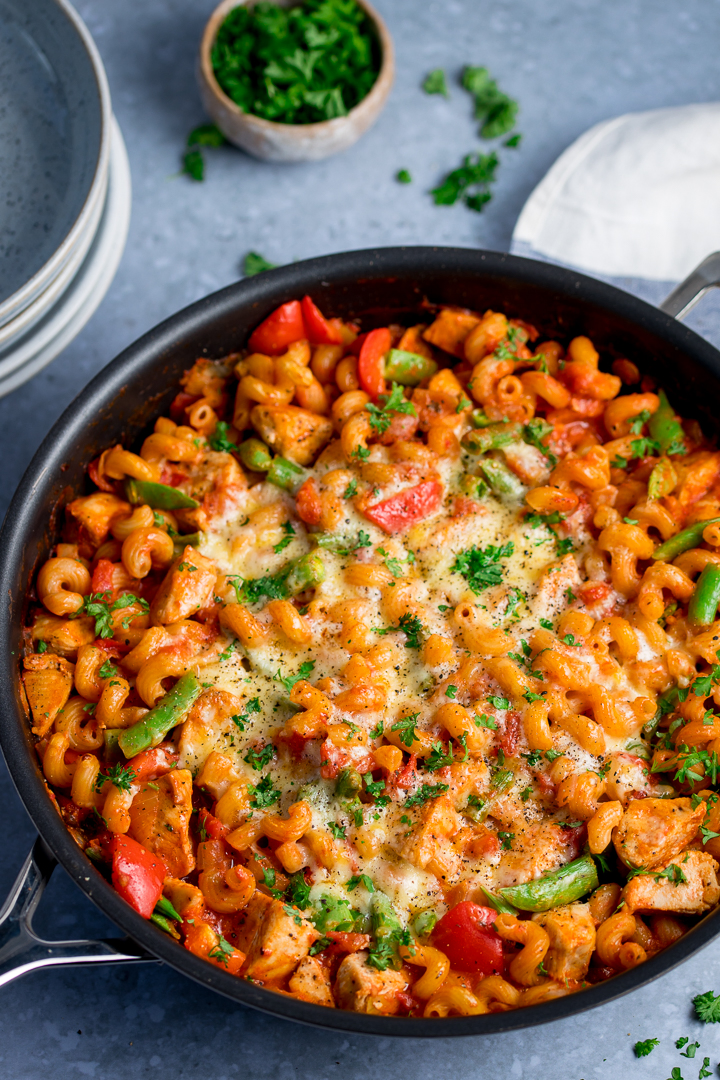 Healthier Baked Sweet and Sour Chicken:
Chicken Noodle Salad with Creamy Chilli Lime Dressing: