I'm going to be that annoying person who makes you look through my holiday snaps today! Back on Friday with another recipe!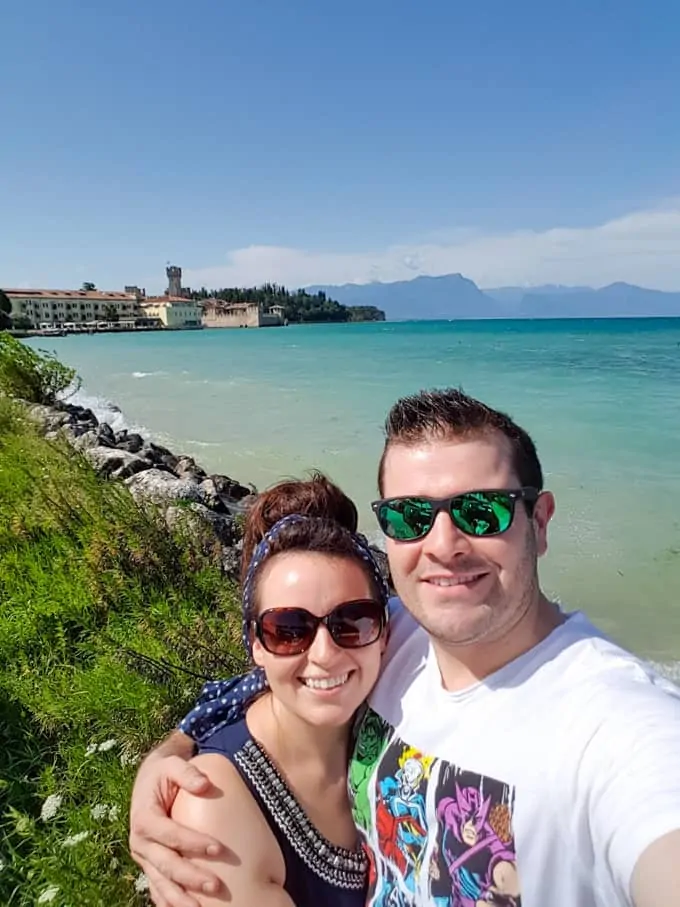 Our first visit to Italy, and it was amazing!
Hot sunny days, amazing lightening storms over the mountains by night, swimming in the lake, soooo much ice cream and a scary amount of pizza!
I'm not going to witter on too much today, I just wanted to share a few of  my favourite snaps from our little holiday. Chris took about 90% of them - I'm rubbish at photos on the move!)
We spent two days in Venice (boiling hot, busy, but very beautiful) where we managed two speed boat rides and a gondola ride in 24 hours, followed by 7 days in Lake Garda.
We did some driving around the lake in our tiny hybrid car (that basically had all the power of a hair dryer, but it was cheap!) and every time we found a new little beach or dock, our breath was taken away. The lake is so beautiful we were completely drawn to it. Can't wait to go back again one day!
Let's start off with Lewis - looking rather happy that we were getting a boat from the airport to the hotel!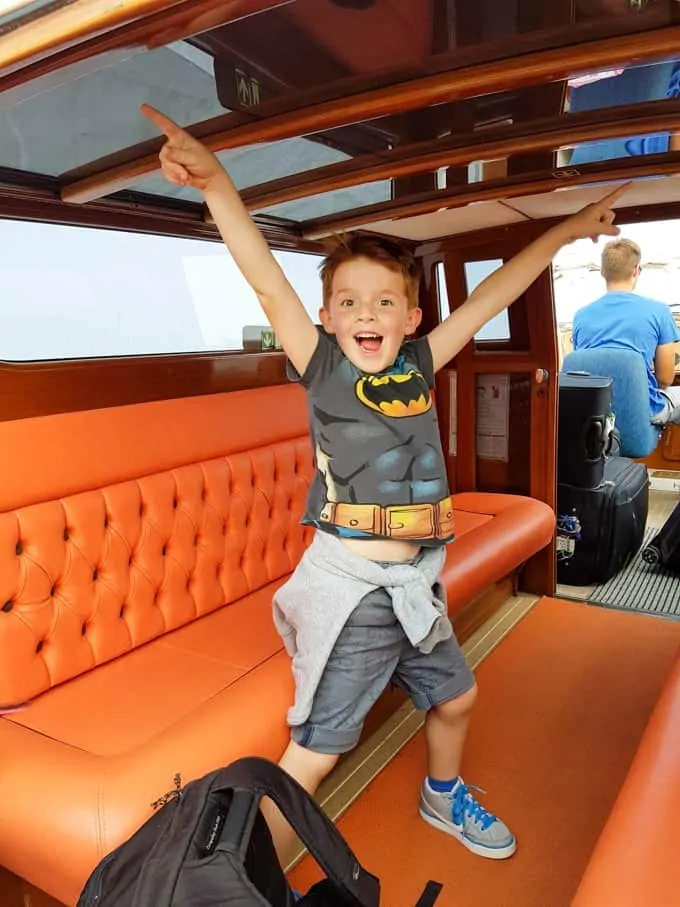 Gracey looking a little more serene.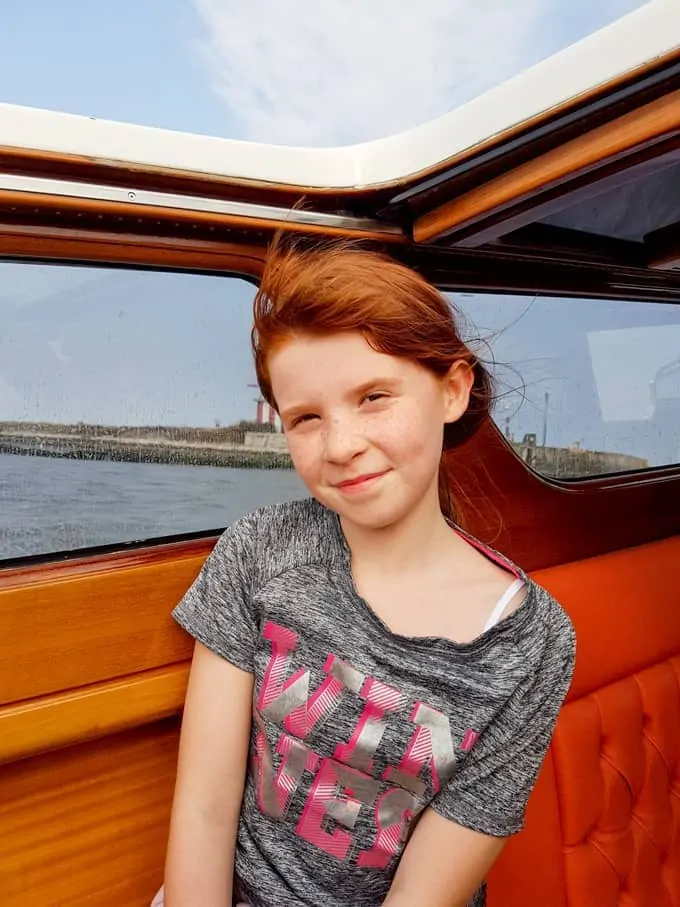 Gondola ride in Venice (he even sang to us :-)):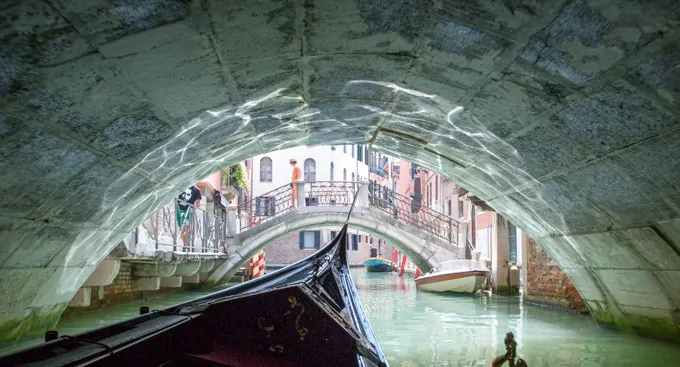 Waterfront at St. Mark's square, Venice, in the evening.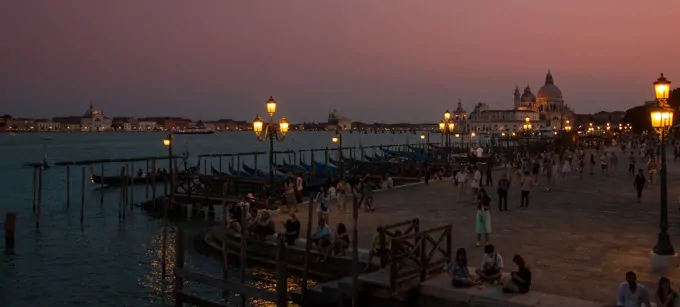 Best mode of transport!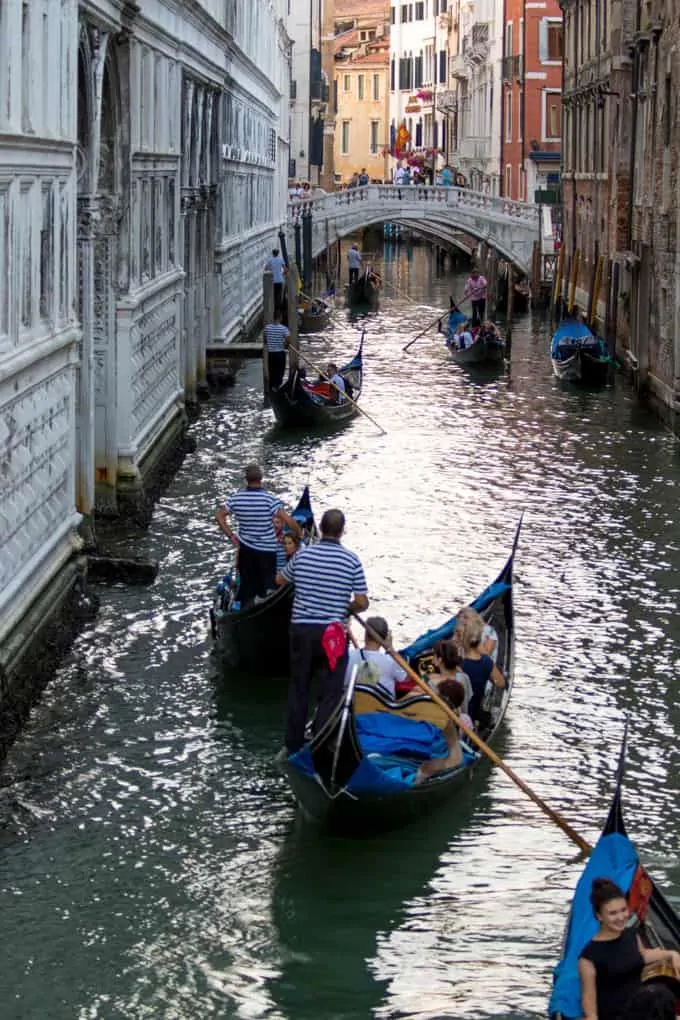 A day in Gardaland (the kids loved it!!).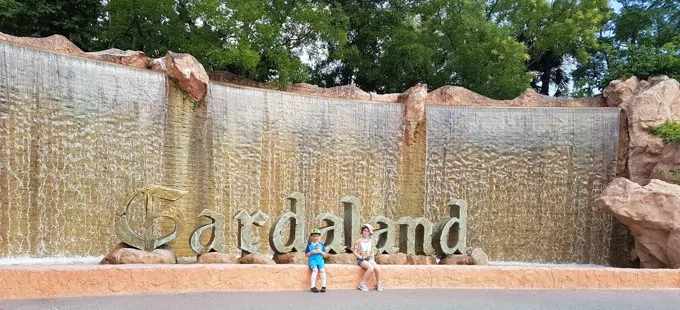 Gorgeous views in Peschiera del Garda (south of the lake):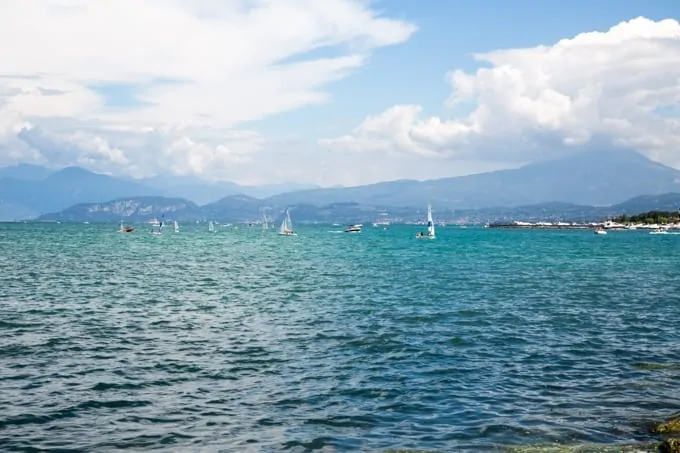 One of the pretty shops in Sirmione: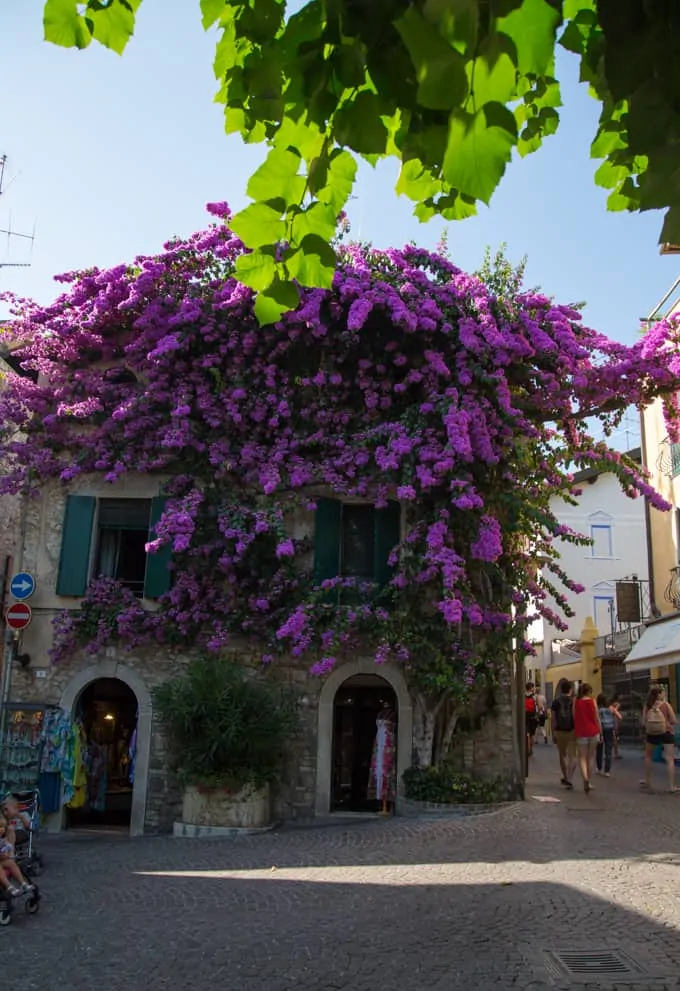 Early evening in Lazise: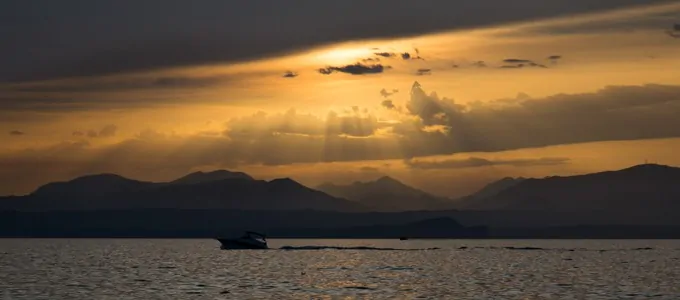 Lewis attempting his first dive in Lake Garda. Didn't quite go as planned!!
Gracey after a few practise dives: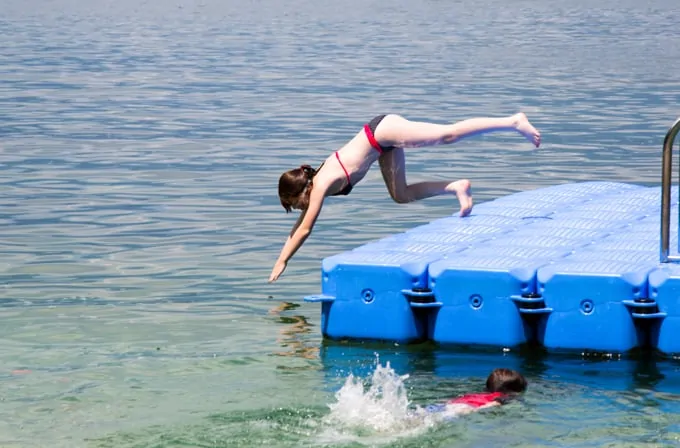 Oh dear - THAT'S why I don't wear bikinis! A few too many ice creams I think!!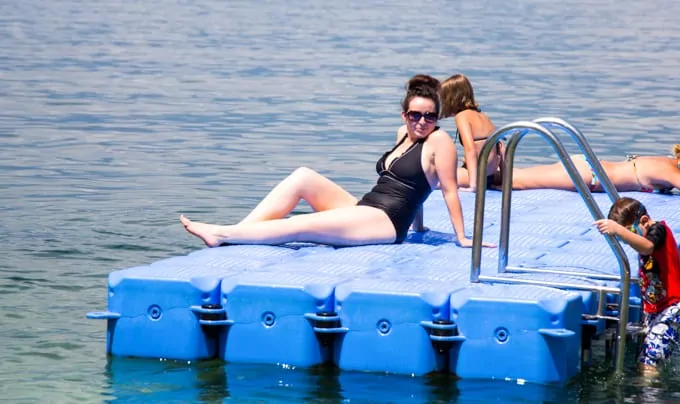 Or maybe too much of this kind of thing....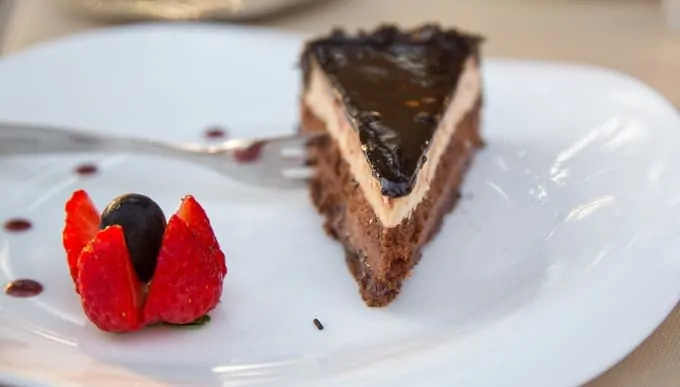 and this....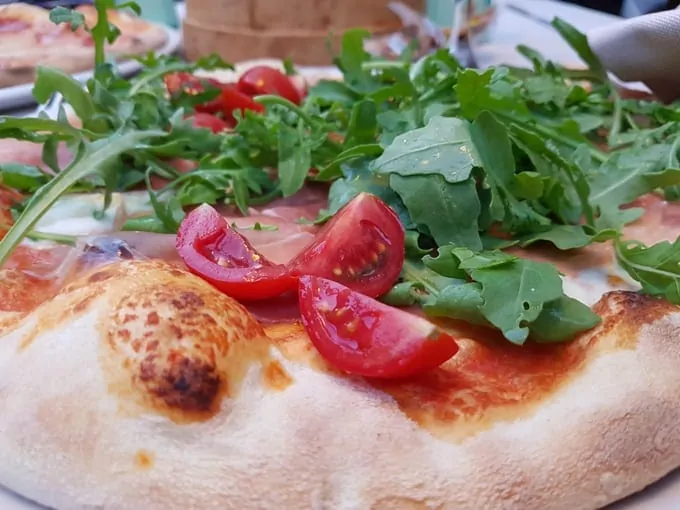 Bliss.