7 healthy hot smoothie recipes to keep you going on those cold winter mornings.
Who wants to glug a freezing cold smoothie in the colder months? Not me.
I do like the simplicity and nutritional kick of a smoothie though, so I often make hot smoothies instead.
Sounds a little weird, but they really don't have to taste like soup.  Go for oaty/malty flavours or fresh fruity flavours (never a combination of the two!!) and you can keep that smoothie maker out all through winter.
If you haven't seen them before, here are my favourite seven HOT smoothies (also, look out for my white chocolate coconut cashew smoothie coming soon).
Oaty Mocha Hot Smoothie - this one has a caffeine boost. It also tastes great with a bit of added kale.
2. Apple, Elderflower and Pomegranate Hot Smoothie - a fab, festive-feeling breakfast.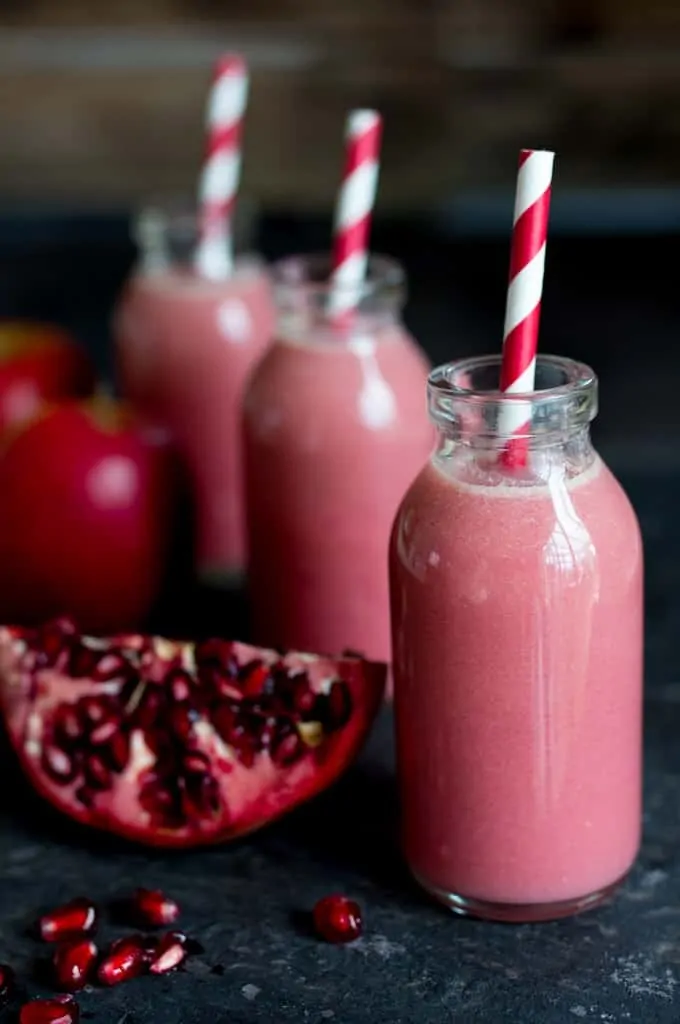 3. Malted Coconut Hot Smoothie - the maltiness comes from malted rice syrup.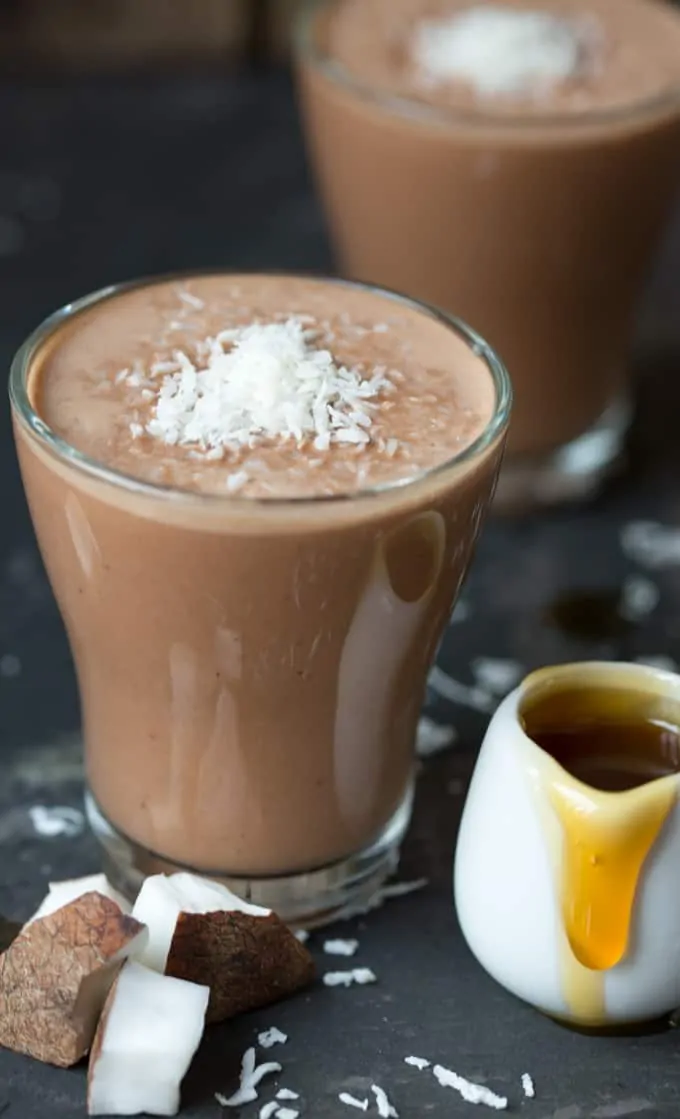 4. Orange, Carrot and Ginger Hot Smoothie - Great when you're feeling a bit run-down and you need a vitamin C boost.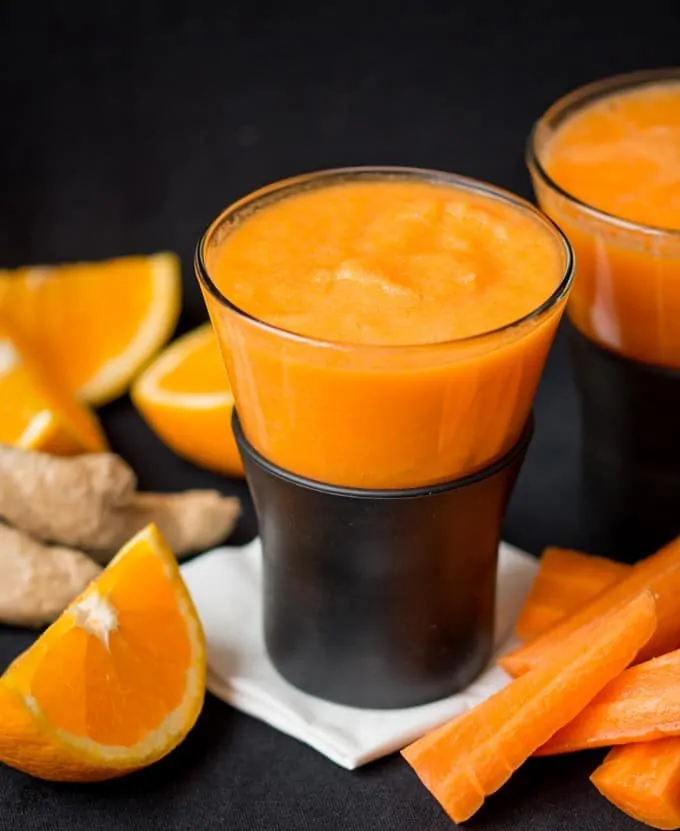 5. Apple and Cranberry Hot Smoothie - The addition of a touch of cinnamon adds a warm, spicy feeling.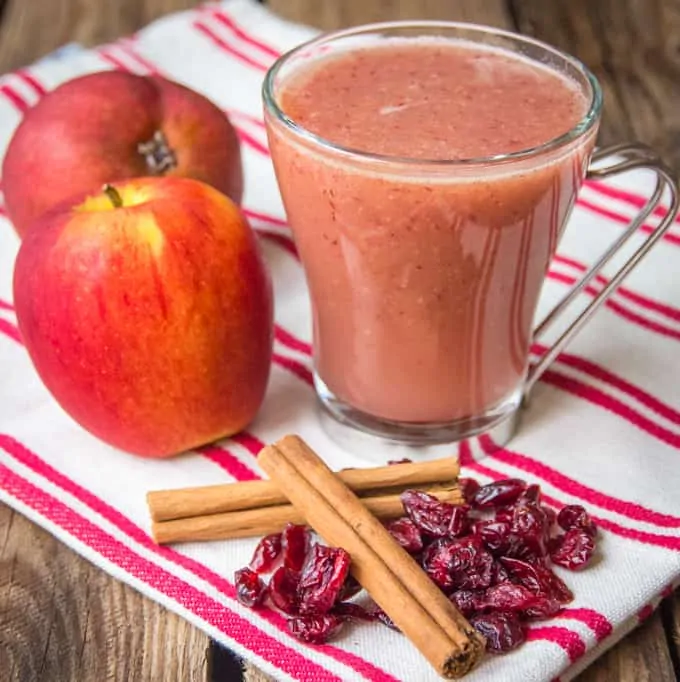 6. Hot Green Smoothie - made with green tea for extra antioxidants.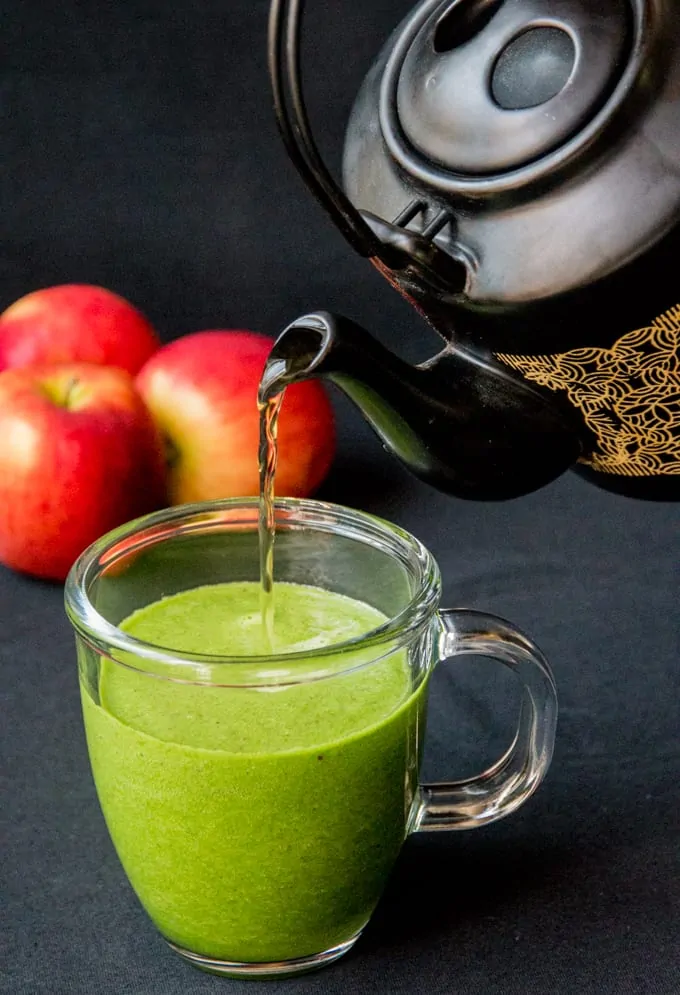 7. Oaty Chocolate Hot Smoothie - it's filling and feels a bit naughty, but is full of goodness.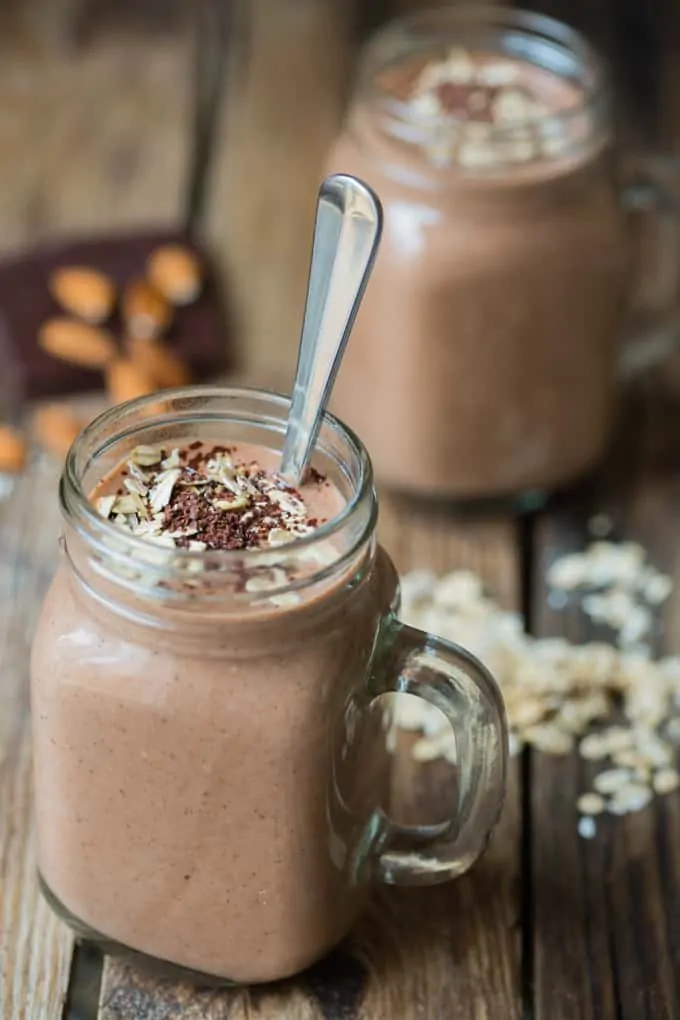 What do you think? Have you tried a hot smoothie yet? I'd love to hear if you have a hot smoothie idea!